The Art of Rodolfo Escalera 1929-2000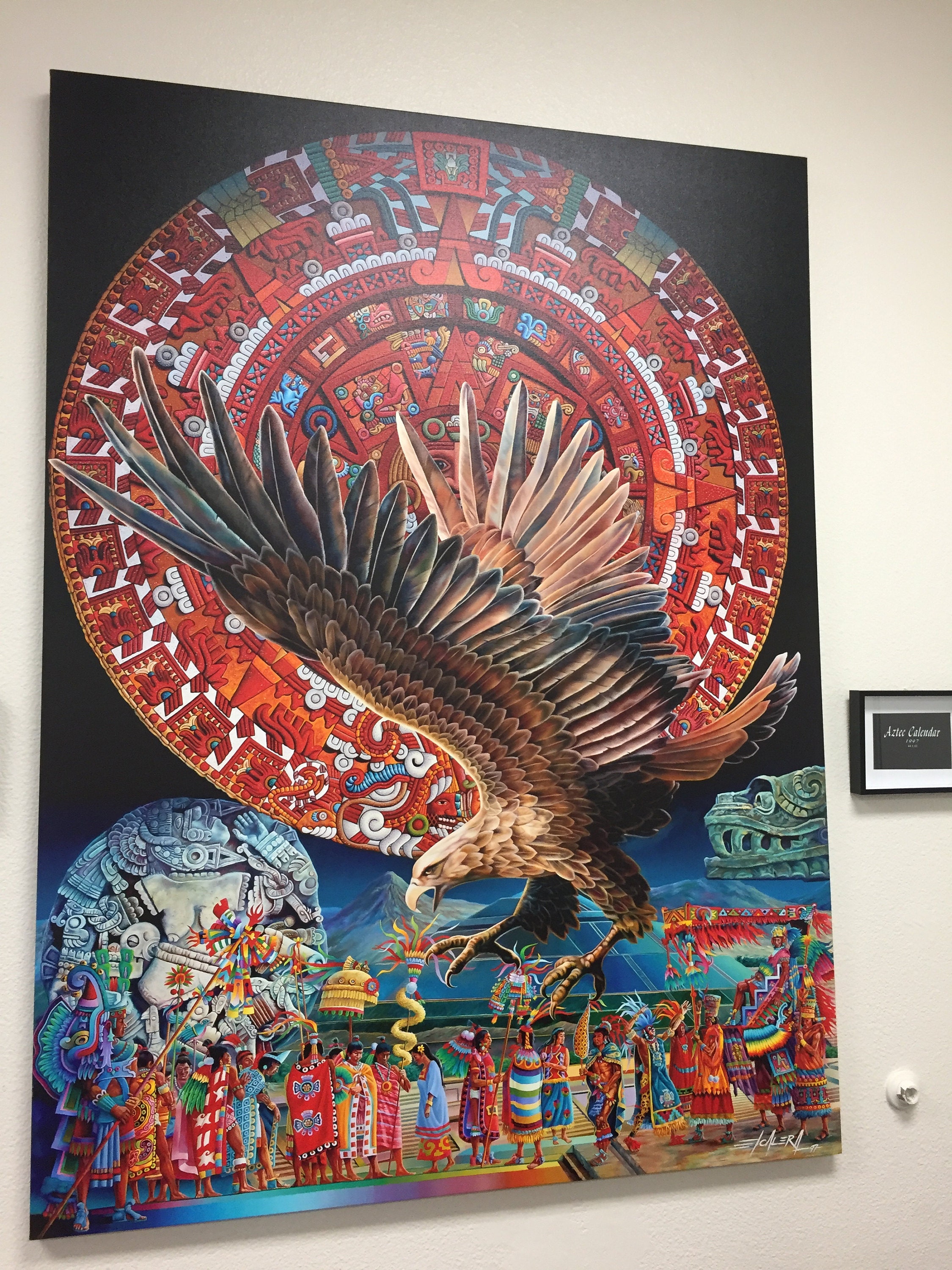 Opening Night at the Victor Valley Museum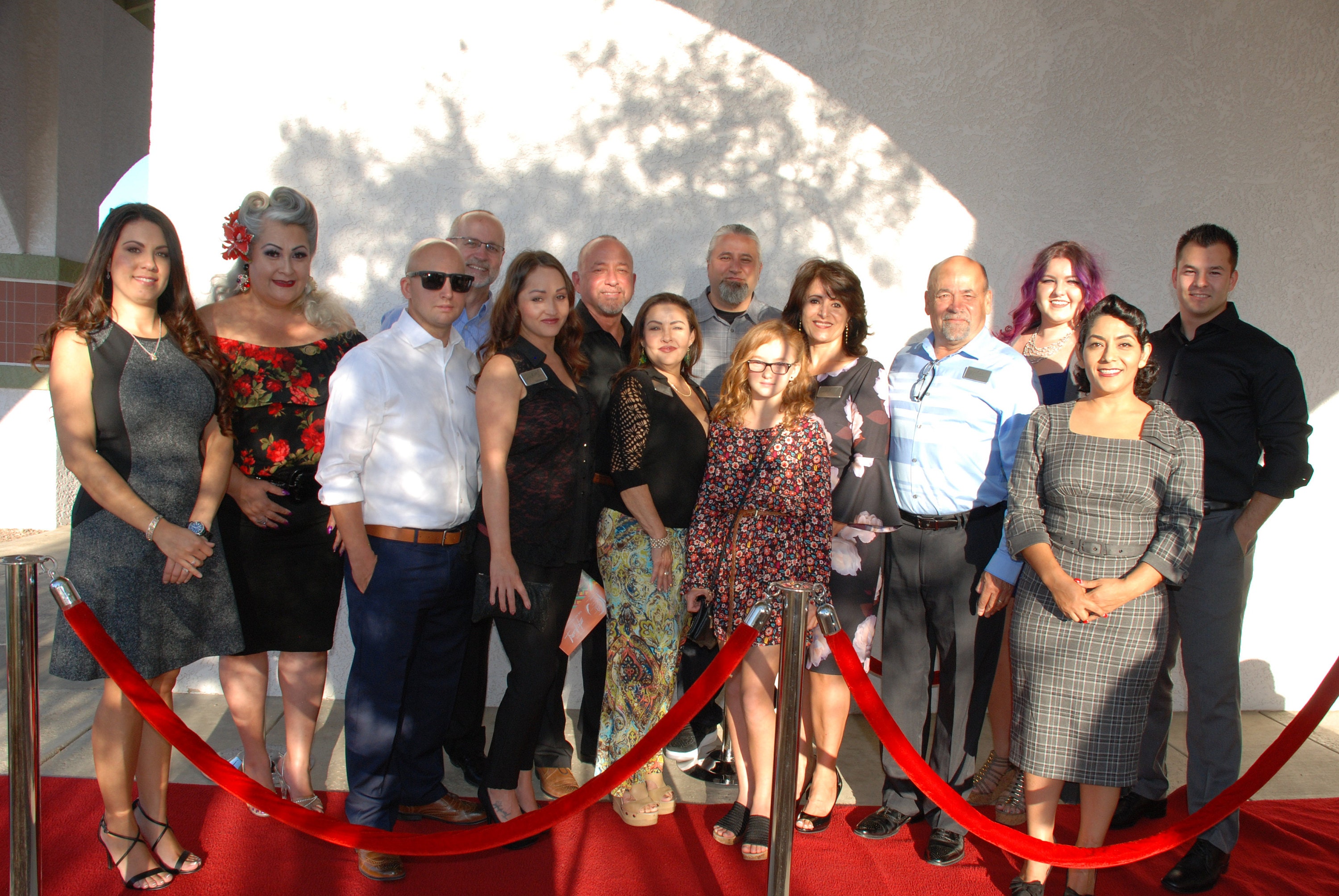 The clan on the Red Carpet at Opening Night!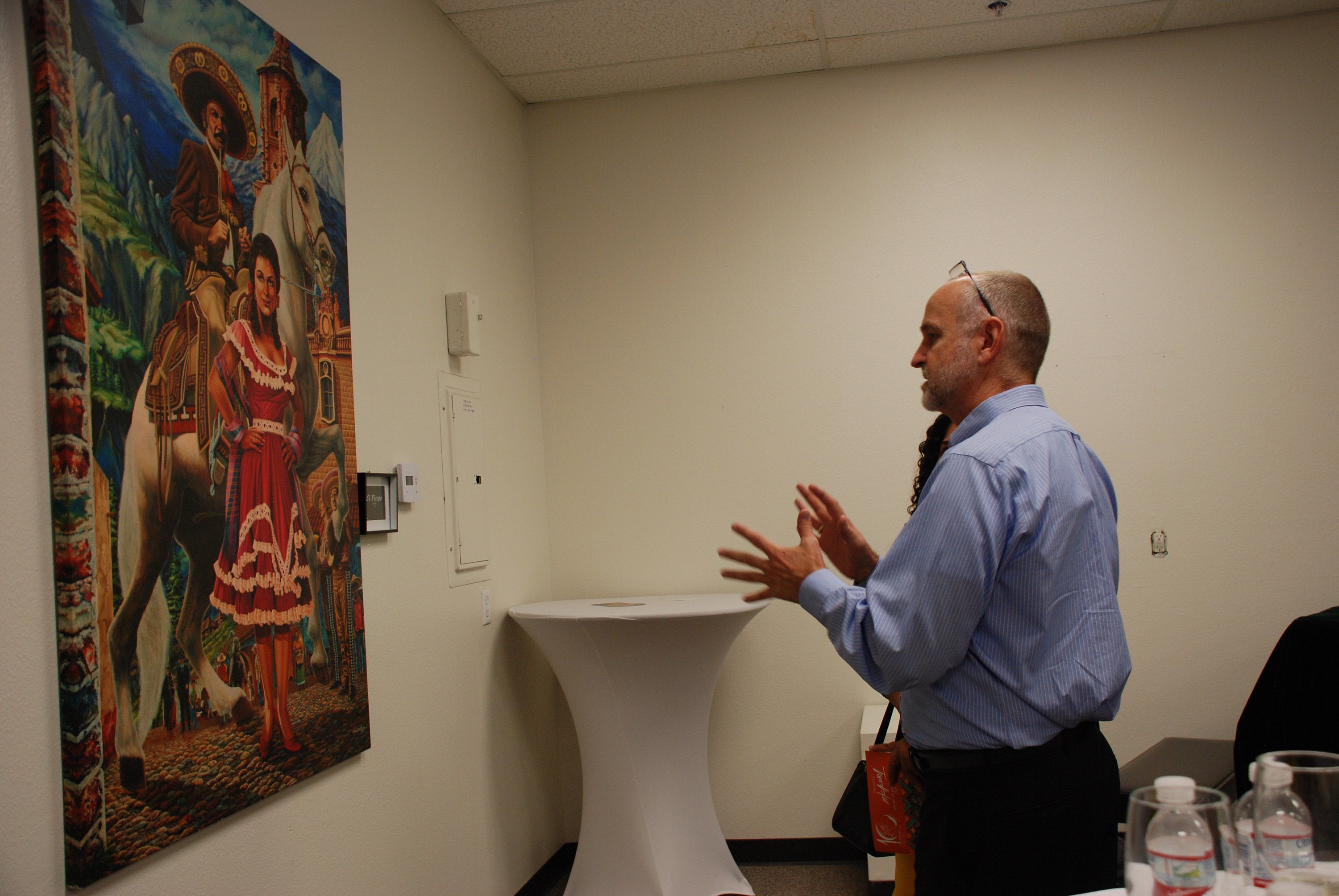 We love seeing people engaged!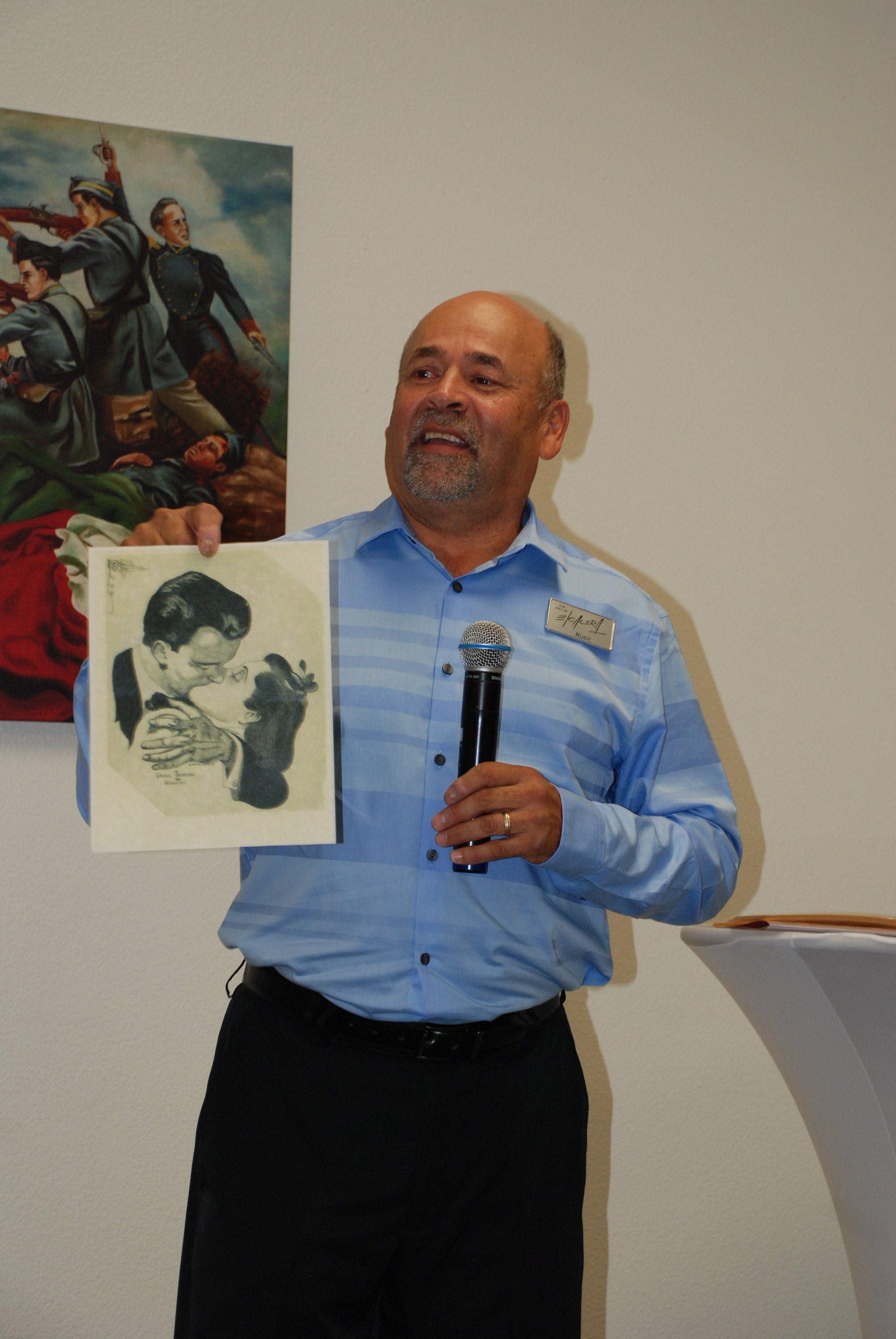 Sharing the story about how our father gave a perfect stranger this drawing and told her he was going to marry her one day---and he did!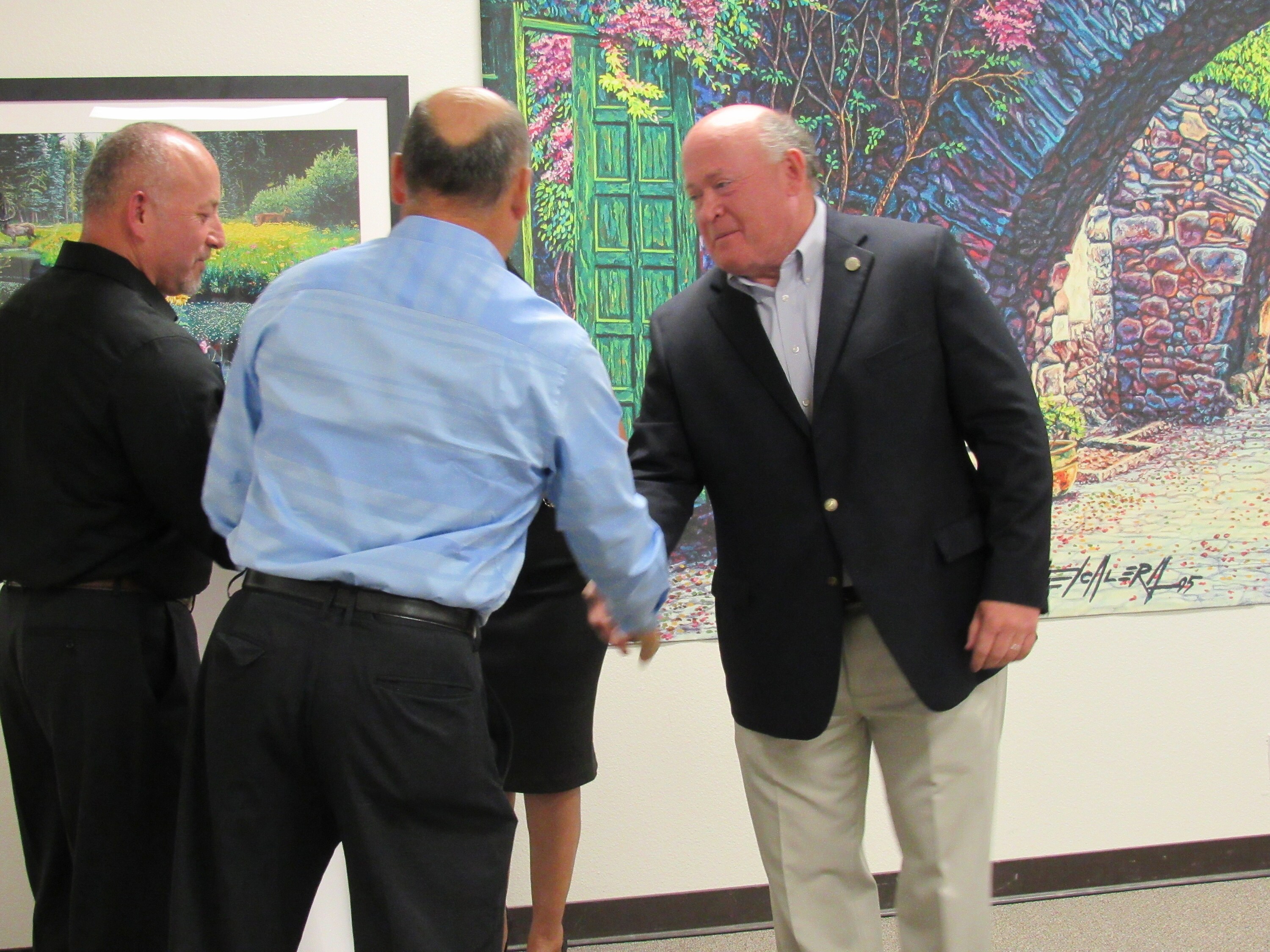 Receiving honors from our District Supervisor, Robert Lovingood.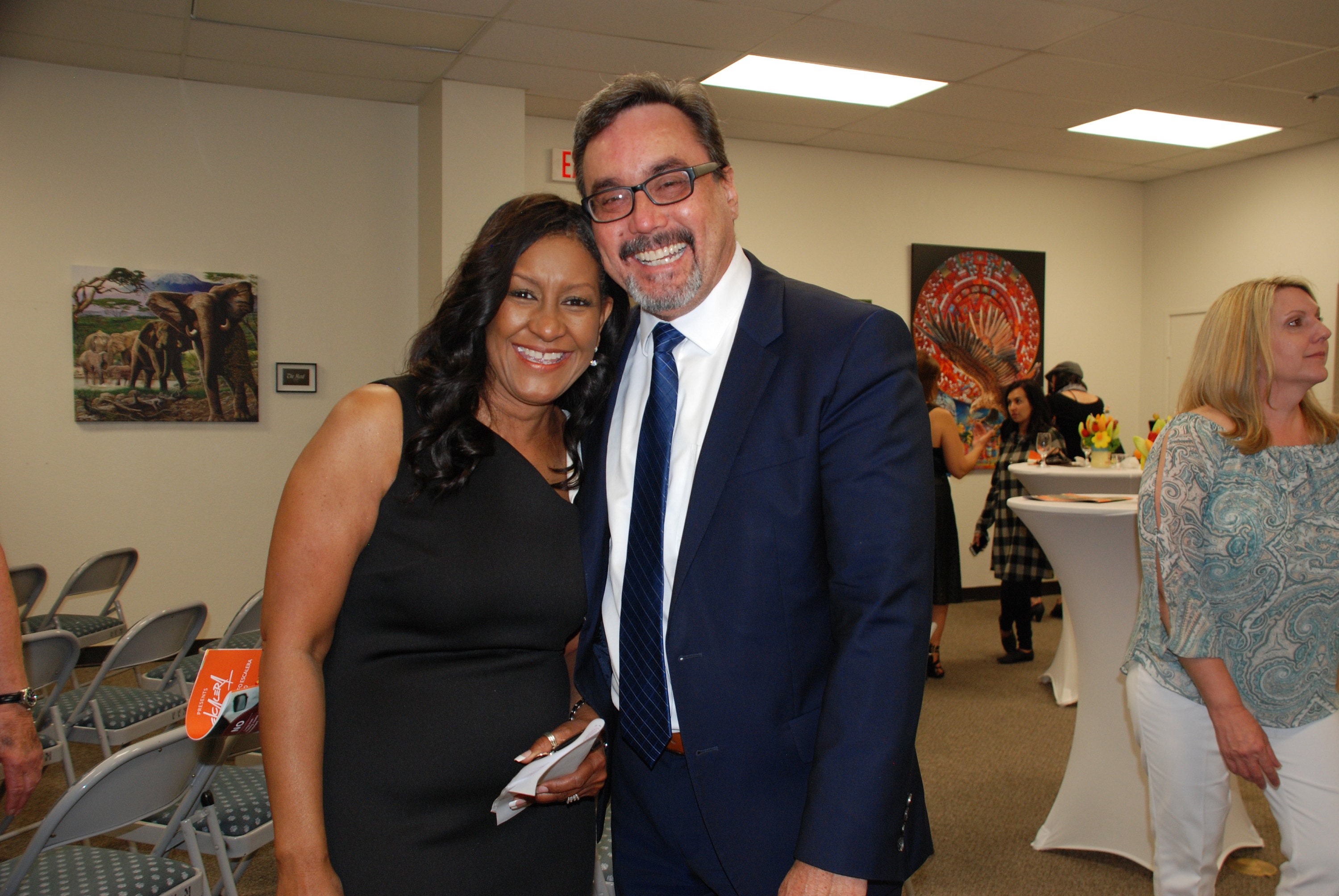 We are so grateful for all the hard work Regina Weatherspoon-Bell has put into making this exhibit a reality!
PHOTOS: Courtesy of the DVL (Dreamers, Visionaries & Leaders) Project                    
Photographer: Yvonne Hernandez